FULL BRIEF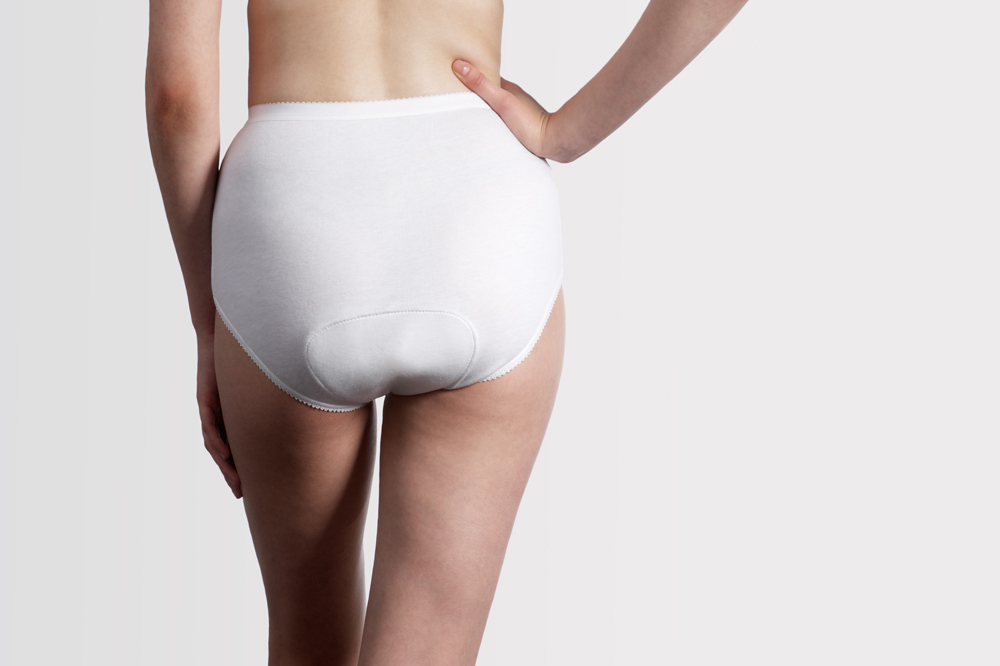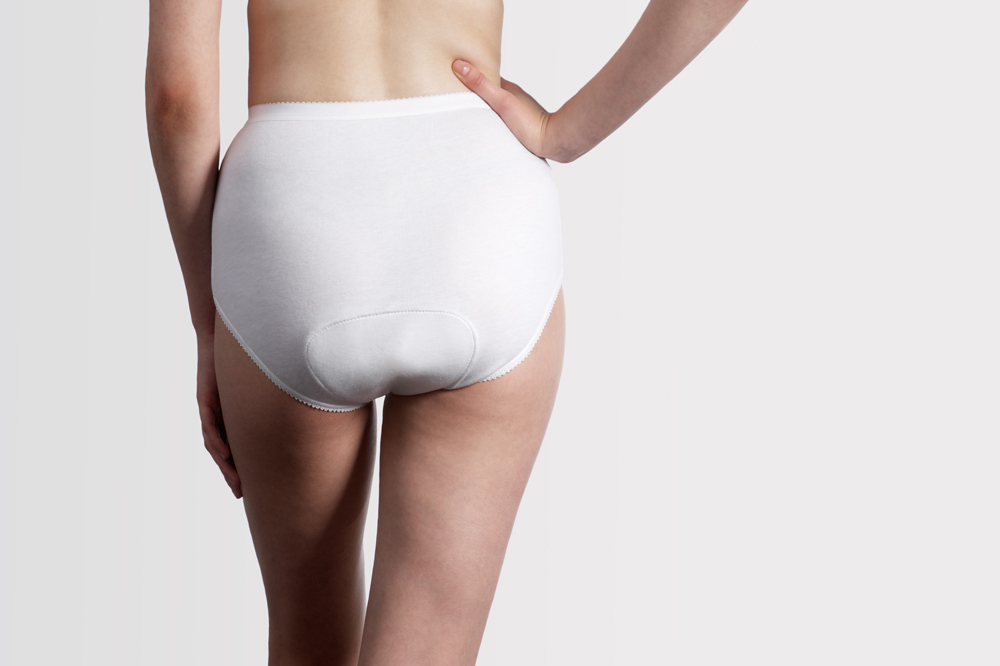 sale
FULL BRIEF
This UK made women's incontinence underwear feels just like normal underwear, which allows the wearer to feel confident that they are fully protected and secure. Features of the ladies full brief:
- Made from premium quality, 100% cotton jersey
- Lace trim
- Waterproof- backed, highly absorbent built-in soaker pad
- Holds approx. 230 ml of liquid
- Machine washable, do not use softener, do not tumble dry.