Hi-waist Briefs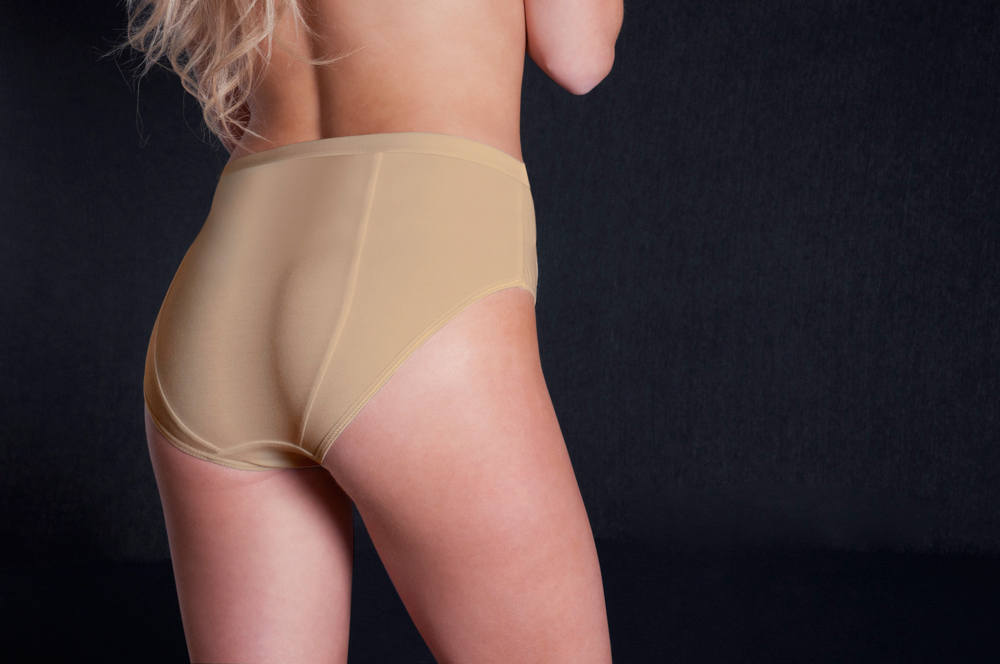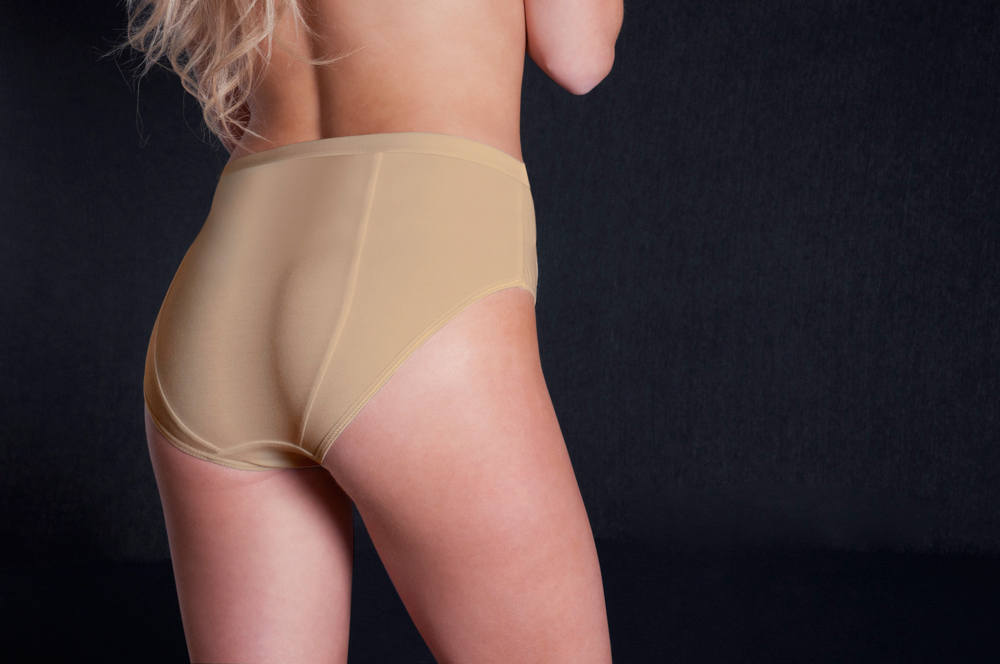 Hi-waist Briefs
The ladies hi-waist brief fits much higher on the waist, above the hips, and lower on the leg than our regular brief. This classic flatulence filtering underwear style gives added comfort and confidence a woman needs.
This style proves popular with the more mature customer.
For ladies gift boxes please click here.